Loves Helping Vets

A passion for our Veterans is a must!

Meet Once a Month

Lunch + an Event Planning Session - less than 2 hours/month

Event Prep

Volunteer to help prep & set-up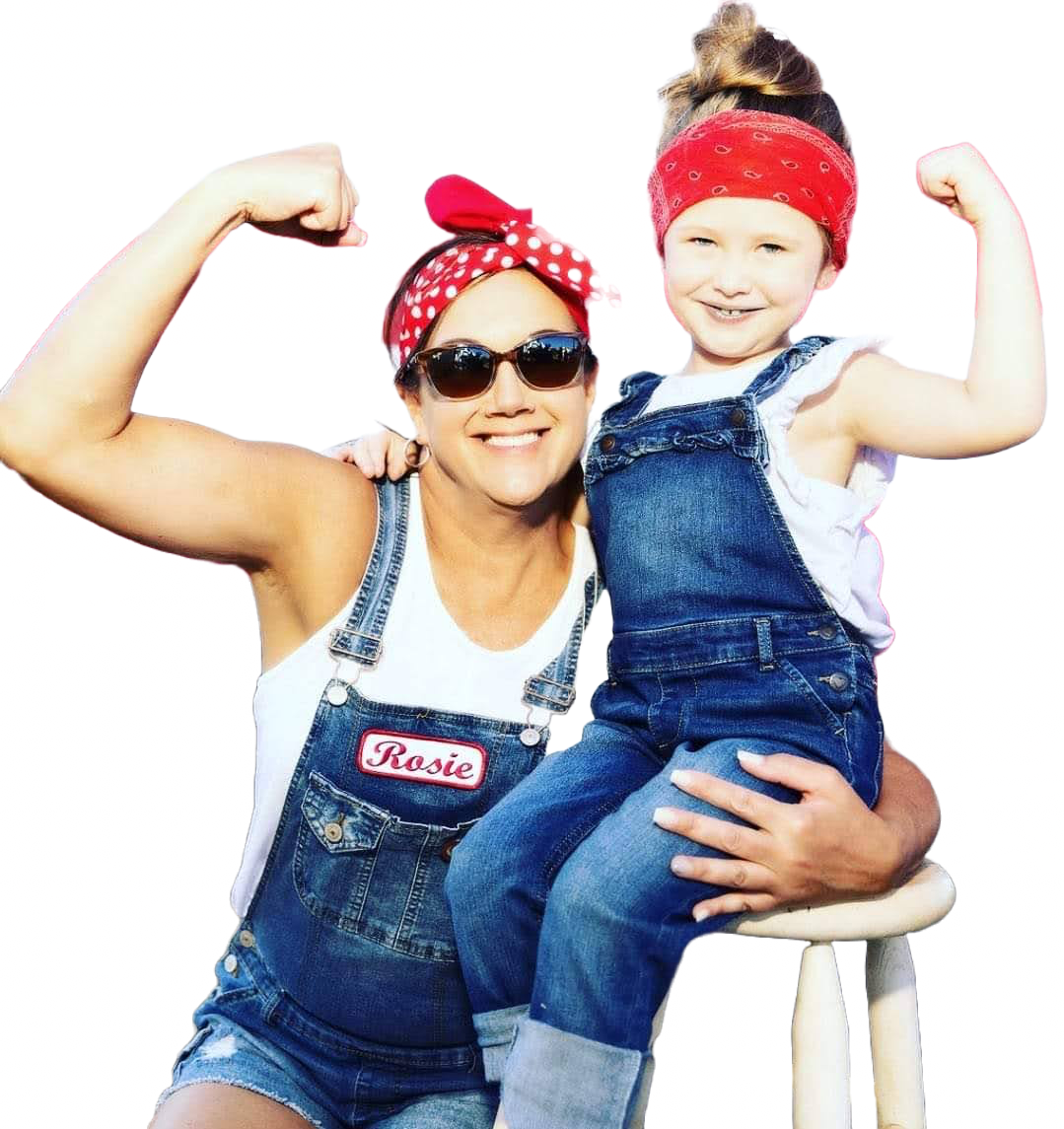 Event Staffing

It's all hands on deck - from decorations to clean up

Day of Help

Vendors & Off-road Expo Coordination

Flexible

Hosting large events = lots of moving parts. 
Meet Your Volunteer Coordinator
"My life has always been about the military so helping those who have made sacrifices is my way to help and honor"

 

- Nana Thourot
VOLUNTEER APPLICATION
Thank you for your interest in joining our team! Please fill out the form below and Nana will contact you soon!
Don't miss a single thing - Sign up here for updates about all things VSC!