Helping Veterans One Hero at a Time!
Veterans Support Commission is a 501c3 nonprofit organization created to celebrate veterans and the sacrifices made by the veteran and their families.
Our celebration began as a going away party for a family member serving in Afghanistan & has continued to grow over the last 6 years.
Our events provide support for the Vietnam Veterans Memorial Scholarship Fund for children of local veterans.
Looking out for our aging and medically disadvantaged veterans is one of our greatest honors - to care for those who took care of us. Our programs help provide repairs and maintenance to the homes of our heroes who need our help.
The VSC team is made up of former military members, dependents, and volunteers. We all have big hearts when it comes to honoring and helping our military members!
Nana Thourot
DIRECTOR/MARKETING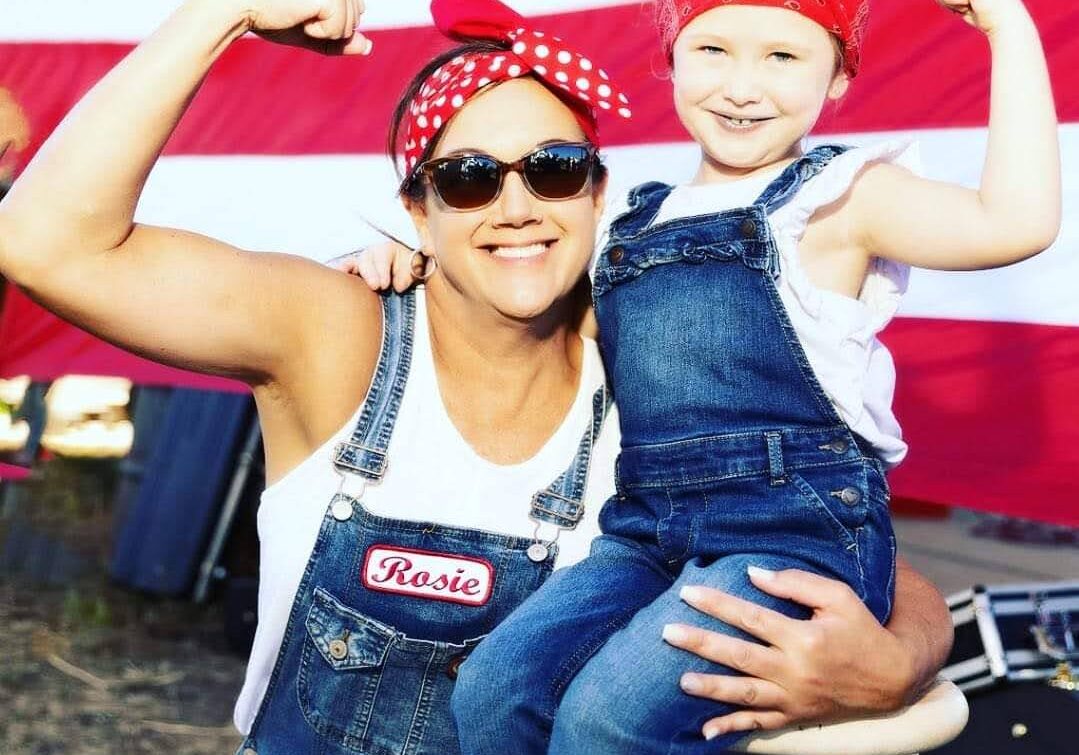 US Navy Dependent
---
I grew up in a military family and moved from base to base. My dad was gone 6 months out of the year. I have made lifelong friendships with other military children growing up. I love the military and have the utmost respect for the sacrifices our service members have to make to keep our country safe.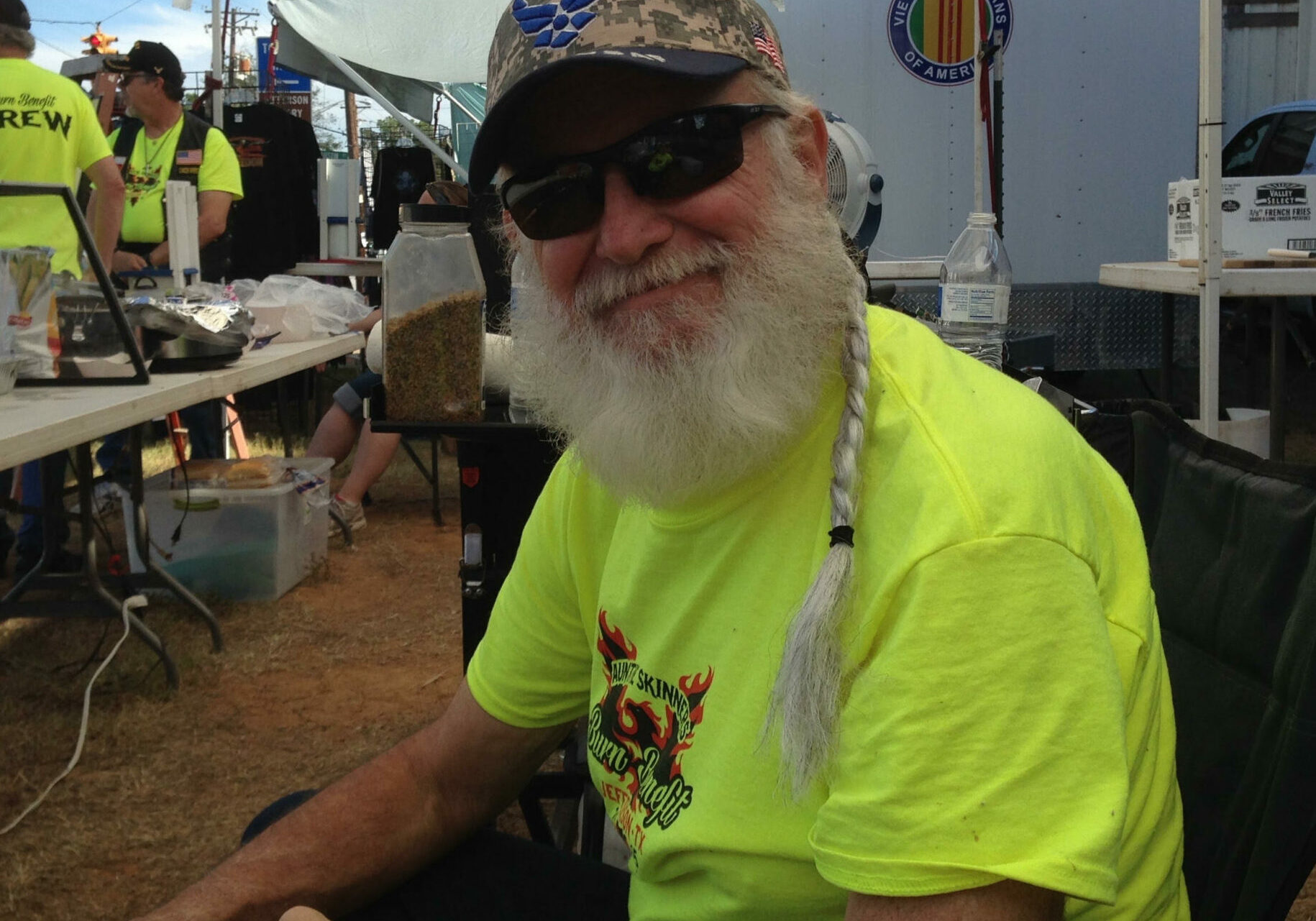 Veteran US Air Force, Sgt. 71-76
Kincheloe AFB, Mi
---
Luminant (Retired)
Maintenance Support Supervisor
Materials Management Consultant
---
Current President: Vietnam Veterans of America #987 Longview, Tx
VVA 987 was partnered with The Church at Lake Cherokee to provide a 'Start-up Package' for veterans emerging for homelessness. We also assisted with furniture donations. I have retired from this endeavor after assisting 65 veterans in the last 5 years.
Current Director: Veterans Support Commission
(VSC) Supports VVA 987's Scholarship program and other veteran related needs in the community.
Bill Cooper
DIRECTOR/HELP REQUESTS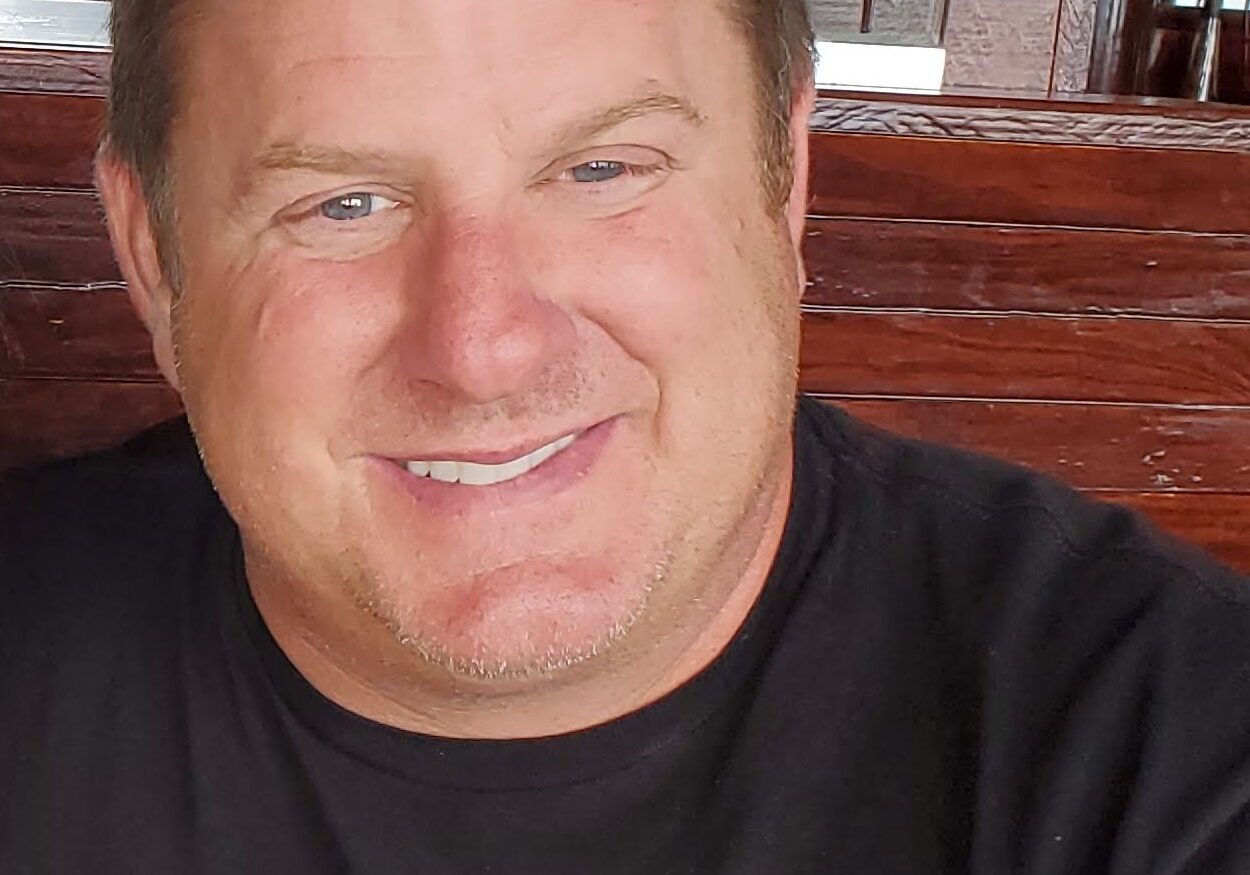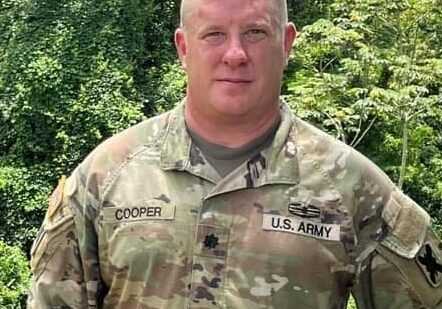 Our boots on the ground that make things happen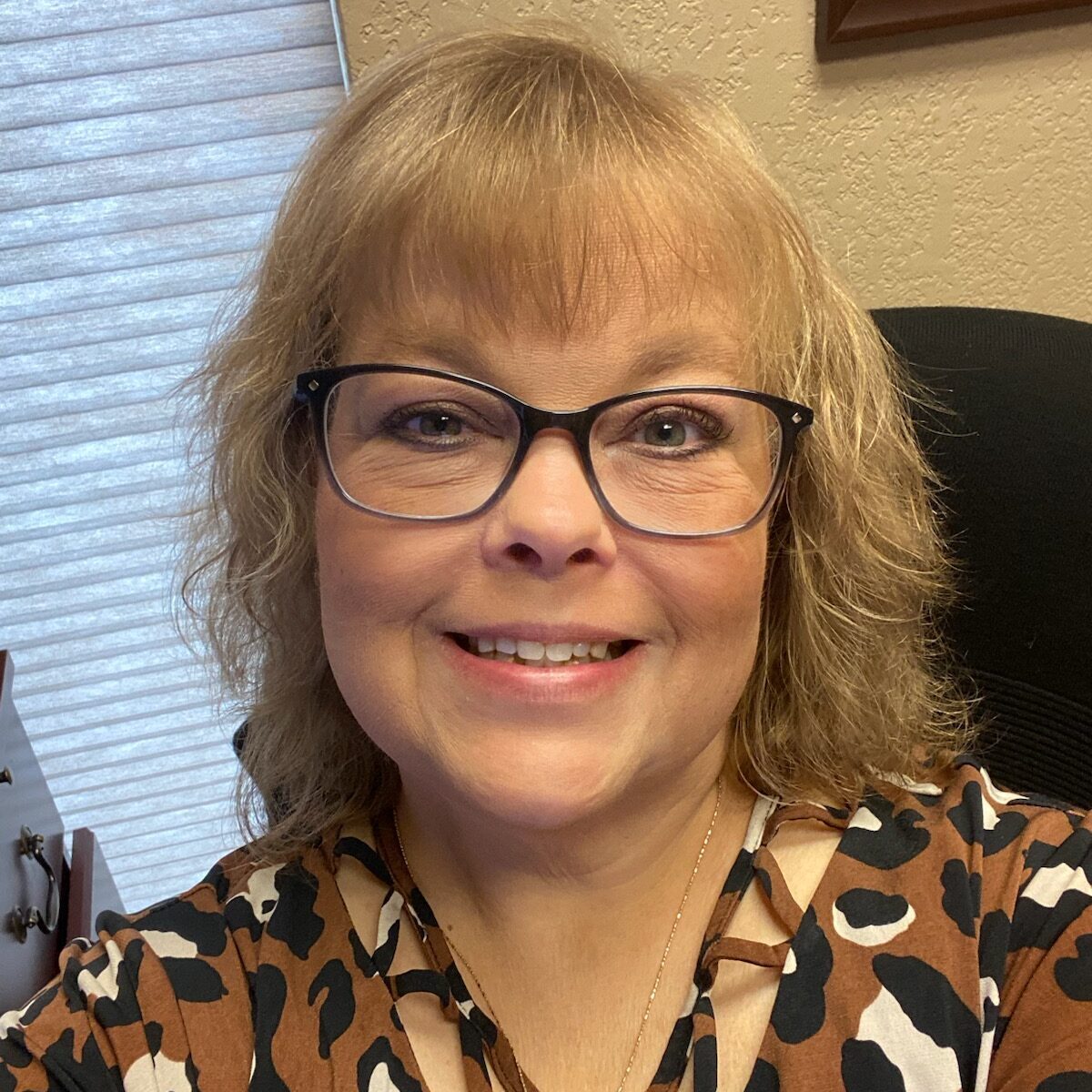 Melissa Campbell
VENDOR COORDINATOR
Karen Smitherman
OFF-ROAD COORDINATOR
Jeff Smitherman
OFF-ROAD COORDINATOR
Melody Burns
PIN-UP COORDINATOR
Don't miss a single thing - Sign up here for updates about all things VSC!